Catalogue No. 14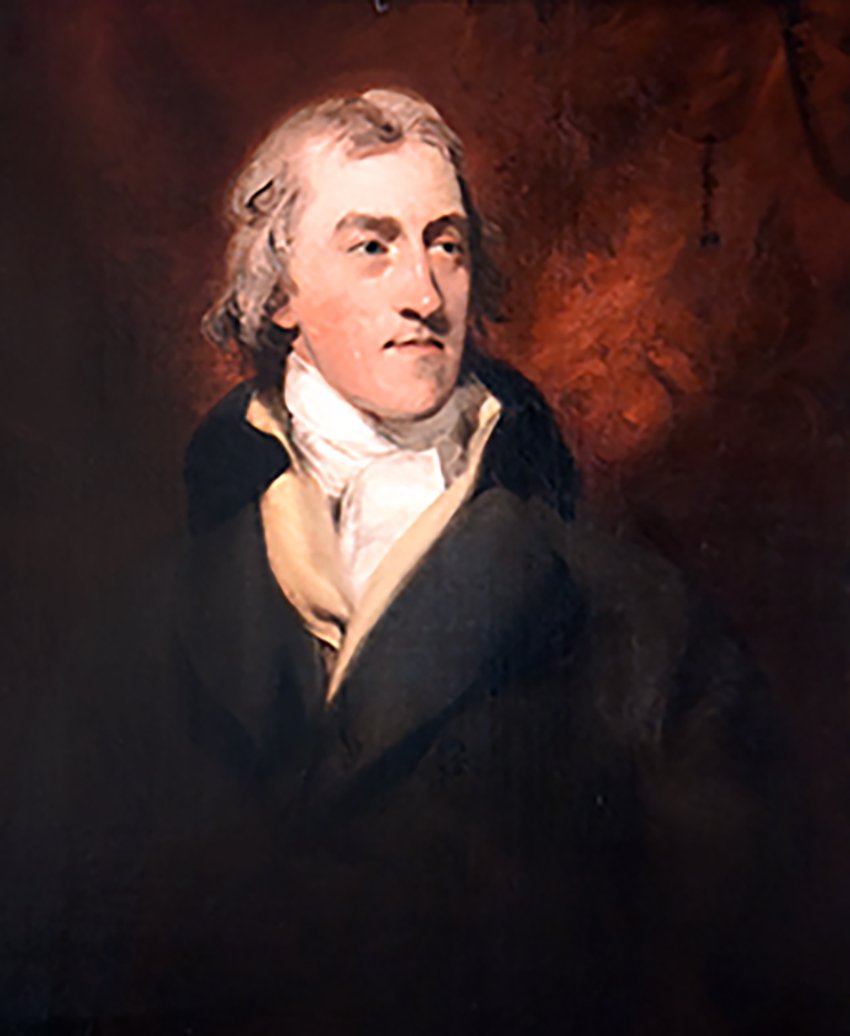 Artist: Lawrence, Sir Thomas P RA
Portrait of a Gentleman
1769-1830
Said to be Robert Bankes Jenkinson, later 2nd Earl of Liverpool. Half length, wearing grey coat with black collar, cream waistcoat and white stock. Oil on canvas in a contemporary frame. 30 ins by 25 ins
Collection Details
According to the de Zoete sale catalogue, the picture belonged to Lord Taunton – ie, Henry Labouchère, later Lord Taunton (1798–1869), whose collection passed to his grandson, E A V Stanley. It was not in the latter's sale, 14 July 1920, and may have been sold privately to W de Zoete; his sale, Christie's, 5 April 1935, lot 93: bt by Leggatt, from whom it was acquired by Lord Faringdon.

Literature
K Garlick, Sir Thomas Lawrence, 1954, p. 47 (No. 3); idem, Walpole Society, XXXIX, 1962–4, p. 207 (No. I); idem, Sir Thomas Lawrence, 1989, p. 291 (No. 865), as of an unidentified sitter, c.1790–1800.

Background
Robert Bankes Jenkinson, 1770–1828, created Baron Hawkesbury in 1803, succeeded his father as 2nd Earl of Liverpool in 1808. He was Prime Minister from 1812 to 1827. Lawrence painted several portraits of Lord Liverpool (Garlick, 1989, Nos 498a–d, the first of which is contemporaneous with the present picture). The attribution is tenable as an early work of the 1790s, but the painting does not display the considerable accomplishment that the artist had already attained at this early age. The date accords with the age of Lord Liverpool, who would have been in his twenties at the time this portrait was painted, but the lack of facial resemblance between this and documented portraits of the sitter lends no support to the identification.
© Copyright.
The Trustees of the Faringdon Collection 21.
All rights reserved.


CLOSE